Professional Development
Online Learning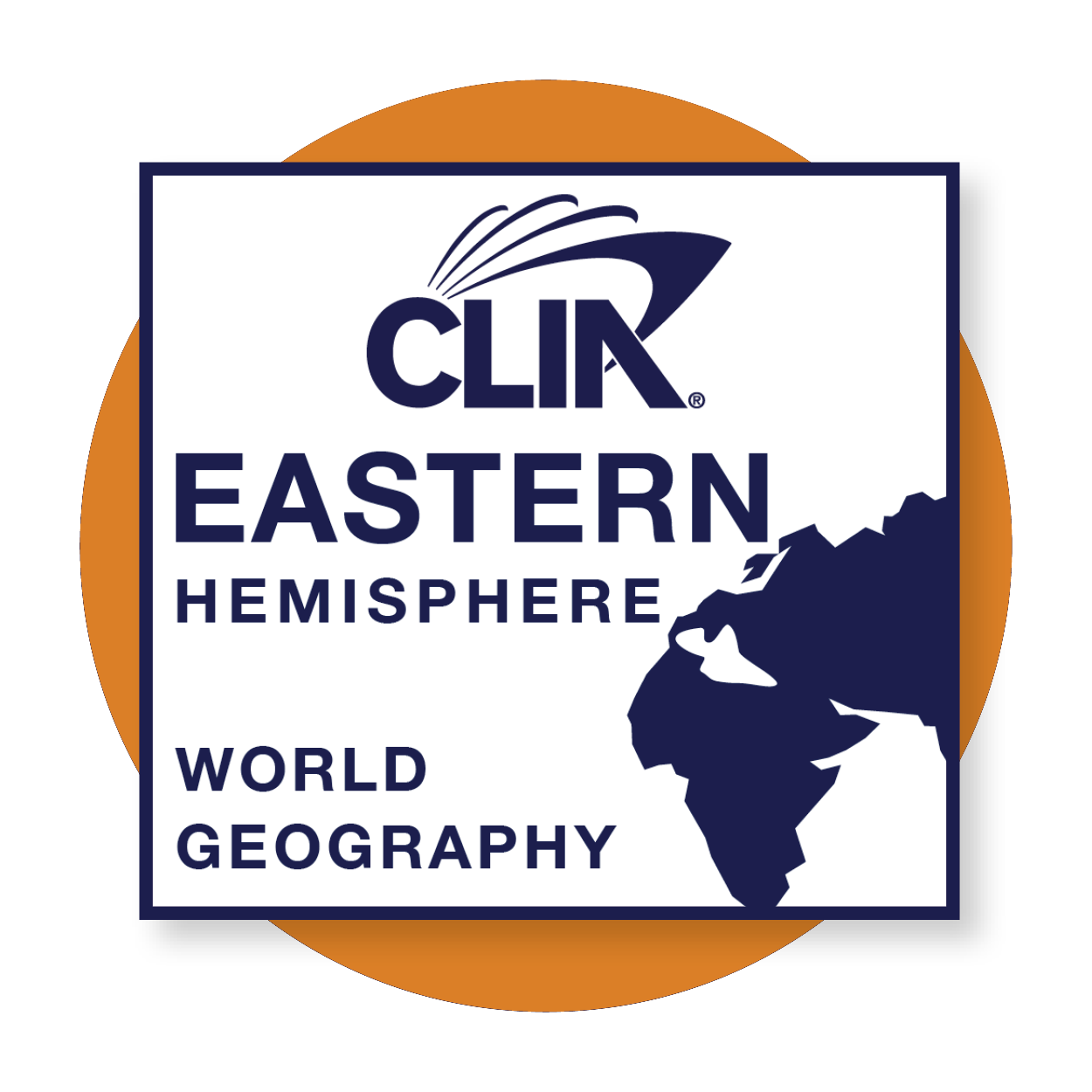 Online Learning
CLIA's online learning courses are interactive, insightful, and packed with information that will help you take your career to the next level! Most of these courses can be completed in approximately 30 minutes anywhere you have internet access. Create your own personal classroom at your desk, in a coffee shop, even on a cruise, completely on your own schedule. Browse our online learning classes below or go to the Online Learning Course Catalog. Simply click the courses below to log into your MyCLIA (if you do not have an account, you can create one for free) to review the descriptions and enroll.
View Courses
---
Featured CLIA Courses
Marketing/Public Relations

Working with Cruise Lines & Suppliers
*These online courses can be used toward the complimentary course benefit of your CLIA Individual Agent Membership (IAM).
Be sure you enroll in one of CLIA's Certification Programs to get the most return for your time and money!
Take your career to the next level by enrolling in CLIA Certification and applying your online courses towards the certification level of your choice!
View Certifications
CLIA Membership has given me access to travel resources and tools. Having itineraries, ship features, and key selling points for every global cruise line, to share with my clients, right at my fingertips is priceless.

— Ferne C. Sapp, ACC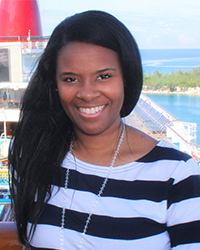 I am so grateful for CLIA, and everything you all do to make sure agents are equipped with the knowledge and tools to provide the best service in the cruise industry. I have enjoyed all of the classes I have taken so far, and I look forward to working toward my MCC. It's not just important to me to advise clients, but I also want to be knowledgeable in all aspects of the cruise business. Even after three college degrees, the training with CLIA has been my best education yet! Thank you all for being great trainers, leaders, and advisors.

— Tonia Sanders, ACC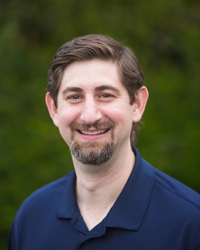 Earning my CLIA Master Cruise Counselor certification nearly 20 years ago provided me with the core knowledge to get my career off the ground. I am grateful for CLIA's continually evolving training offerings both digitally and in person that enhance travel advisors ability to understand the complexity of the cruise market.

— Daniel Genung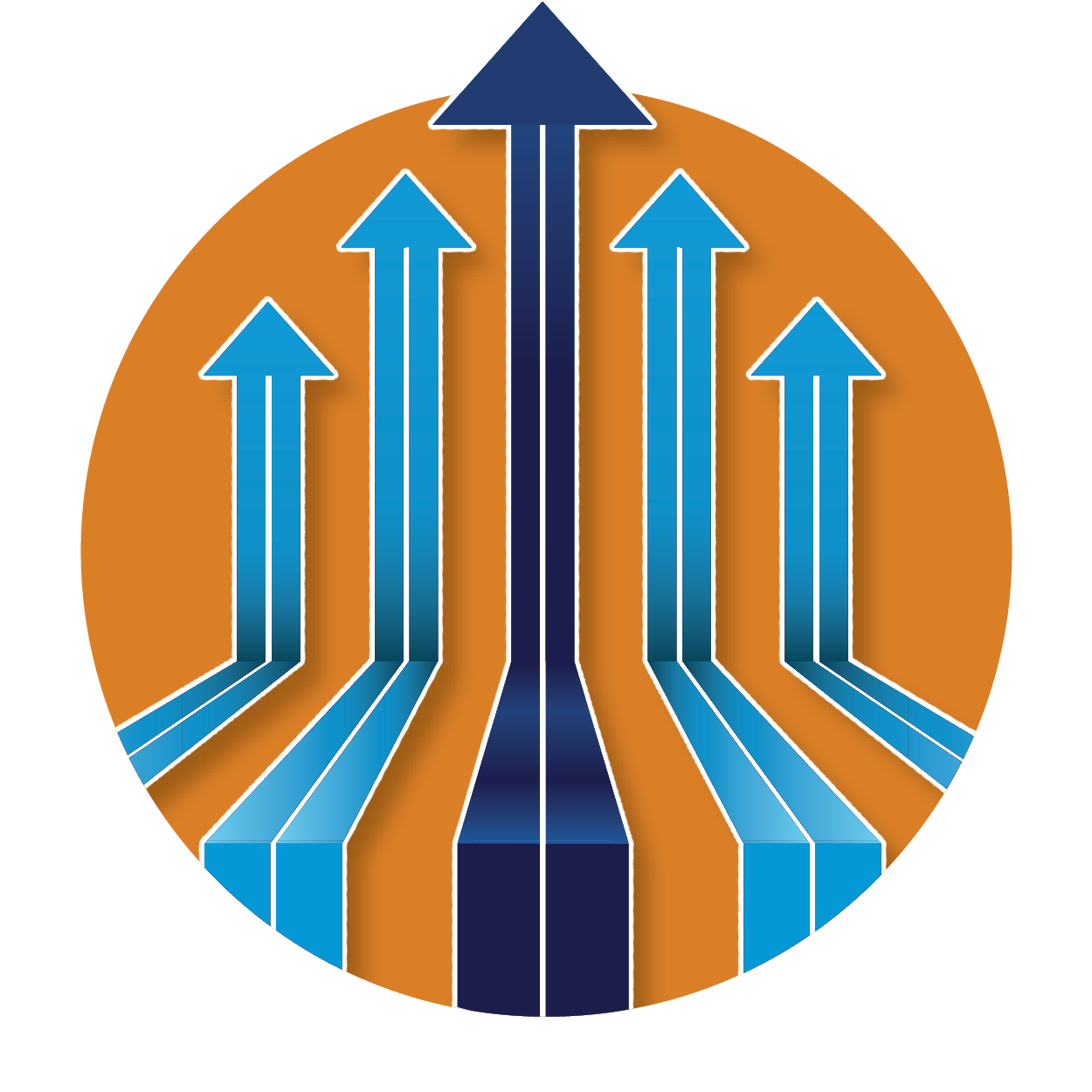 Book Your Appointment now
Need Some Guidance?
CLIA's Career Counseling Service Is Here To Help!
CLIA offers 15-minute appointments to speak with our Professional Development and Training team to help you choose the best certificatin program.
Click here to schedule an appointment.