Professional Development
Certifications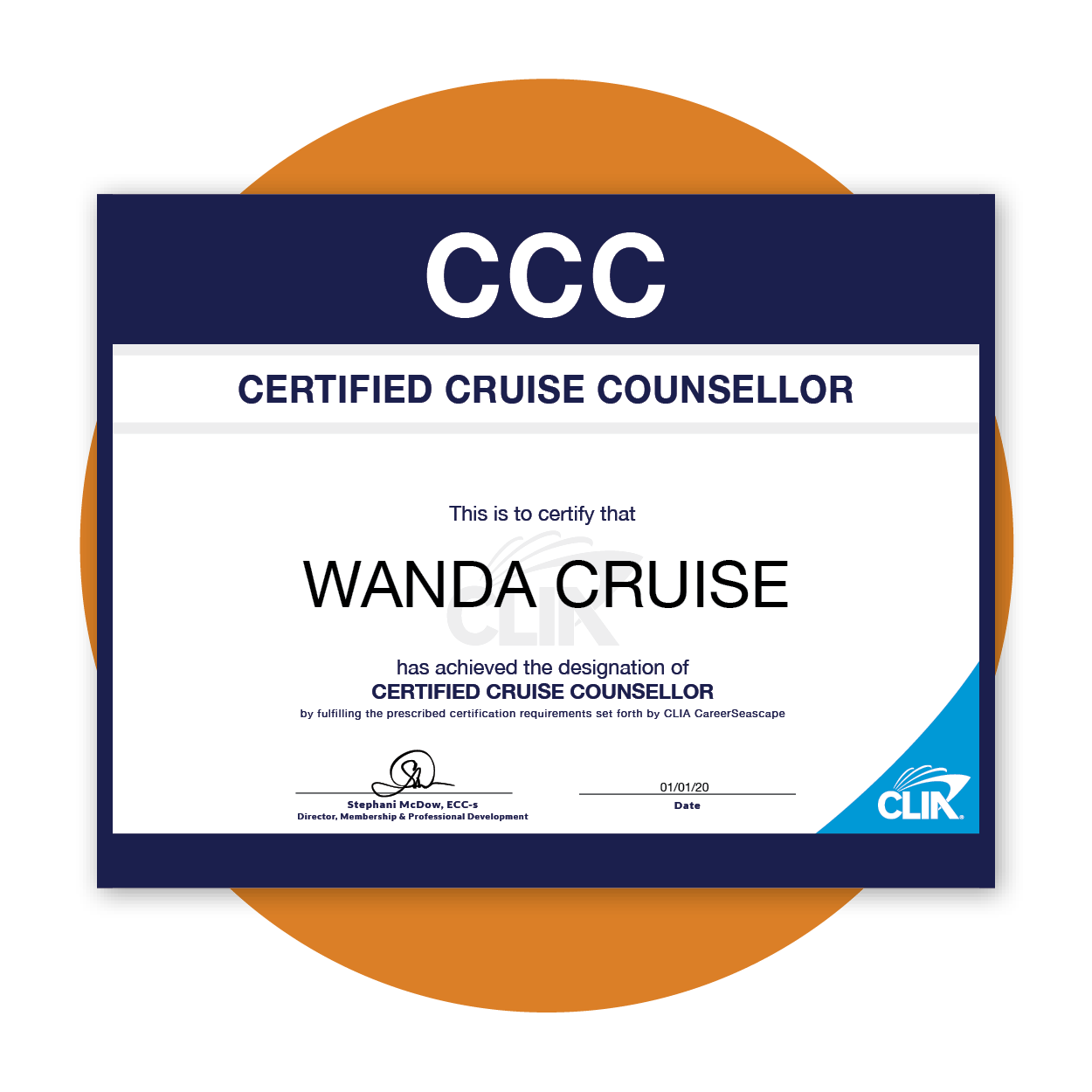 Certification Programs
Elevate Your Personal And Professional Brand With CLIA Certification
THE ONLY PROGRAM IN THE INDUSTRY FOCUSED SOLELY ON SELLING, MARKETING, AND GROWING YOUR BUSINESS WITH CRUISE TRAVEL
Research has shown that professional designations, like CLIA Certifications, are an important consideration for consumers when selecting a qualified professional. CLIA Certification Programs are the cruise and travel industry's premier training program with over 27,000 CLIA Certifications awarded in North America alone!

CLIA's Certification Programs are designed to make you the consumer's most knowledgeable cruise resource and increase your cruise sales and commissions.
Which CLIA Certification Is Right For You?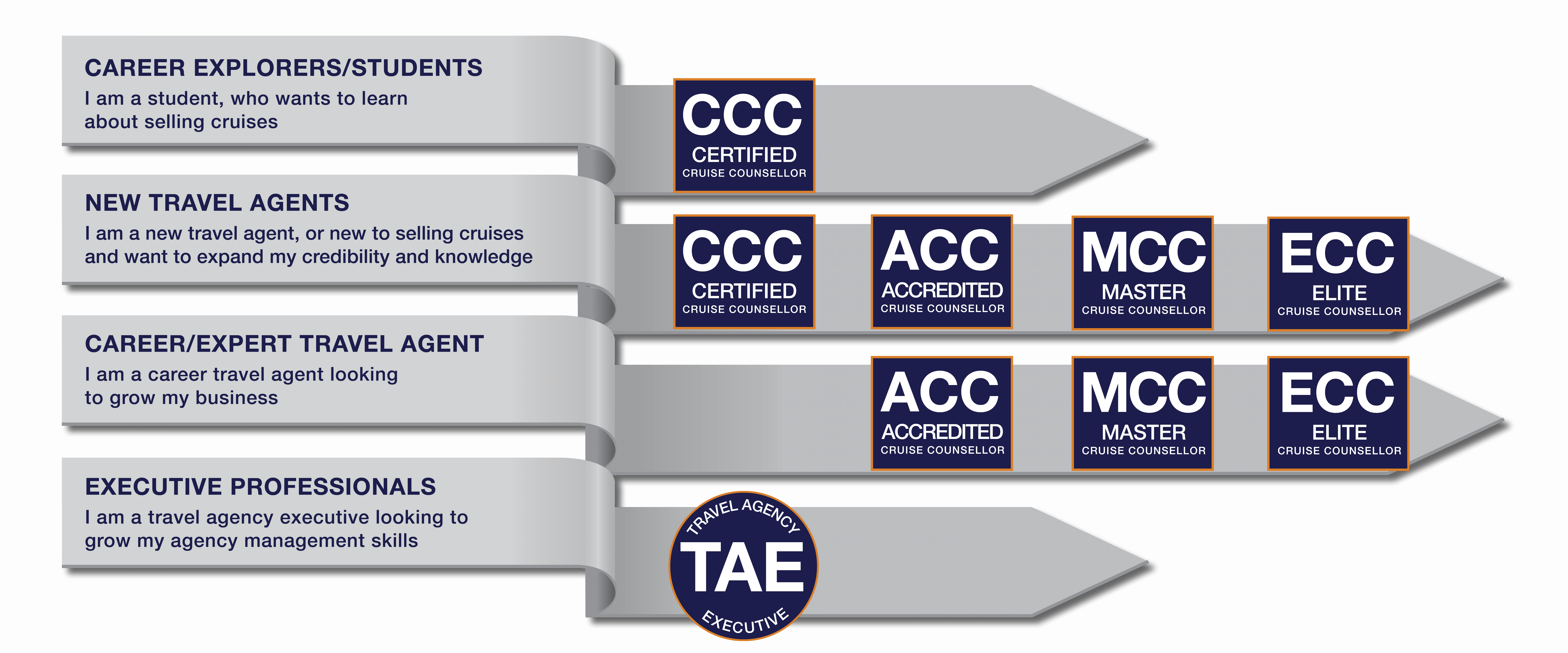 Which CLIA Certification Is Right For You?
Whether you are new travel agent who wants to learn about selling cruises, or a career/expert travel agent looking to grow their business, CLIA has a certification that's right for you. Explore the links below to learn more and enroll:
Enrollment in these certifications is exclusive to current CLIA individual Agent Members (IAMs). There is no better way to elevate your personal and professional brand and be recognized as a true cruise selling professional than to earn your CLIA Certification. You must enroll in each level of certification separately and adhere to any prerequisites and requirements therein.
Click here to view clia designations on hiatus
CLIA Membership has given me access to travel resources and tools. Having itineraries, ship features, and key selling points for every global cruise line, to share with my clients, right at my fingertips is priceless.

— Ferne C. Sapp, ACC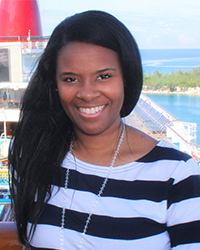 I am so grateful for CLIA, and everything you all do to make sure agents are equipped with the knowledge and tools to provide the best service in the cruise industry. I have enjoyed all of the classes I have taken so far, and I look forward to working toward my MCC. It's not just important to me to advise clients, but I also want to be knowledgeable in all aspects of the cruise business. Even after three college degrees, the training with CLIA has been my best education yet! Thank you all for being great trainers, leaders, and advisors.

— Tonia Sanders, ACC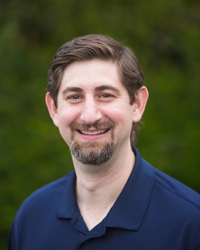 Earning my CLIA Master Cruise Counselor certification nearly 20 years ago provided me with the core knowledge to get my career off the ground. I am grateful for CLIA's continually evolving training offerings both digitally and in person that enhance travel advisors ability to understand the complexity of the cruise market.

— Daniel Genung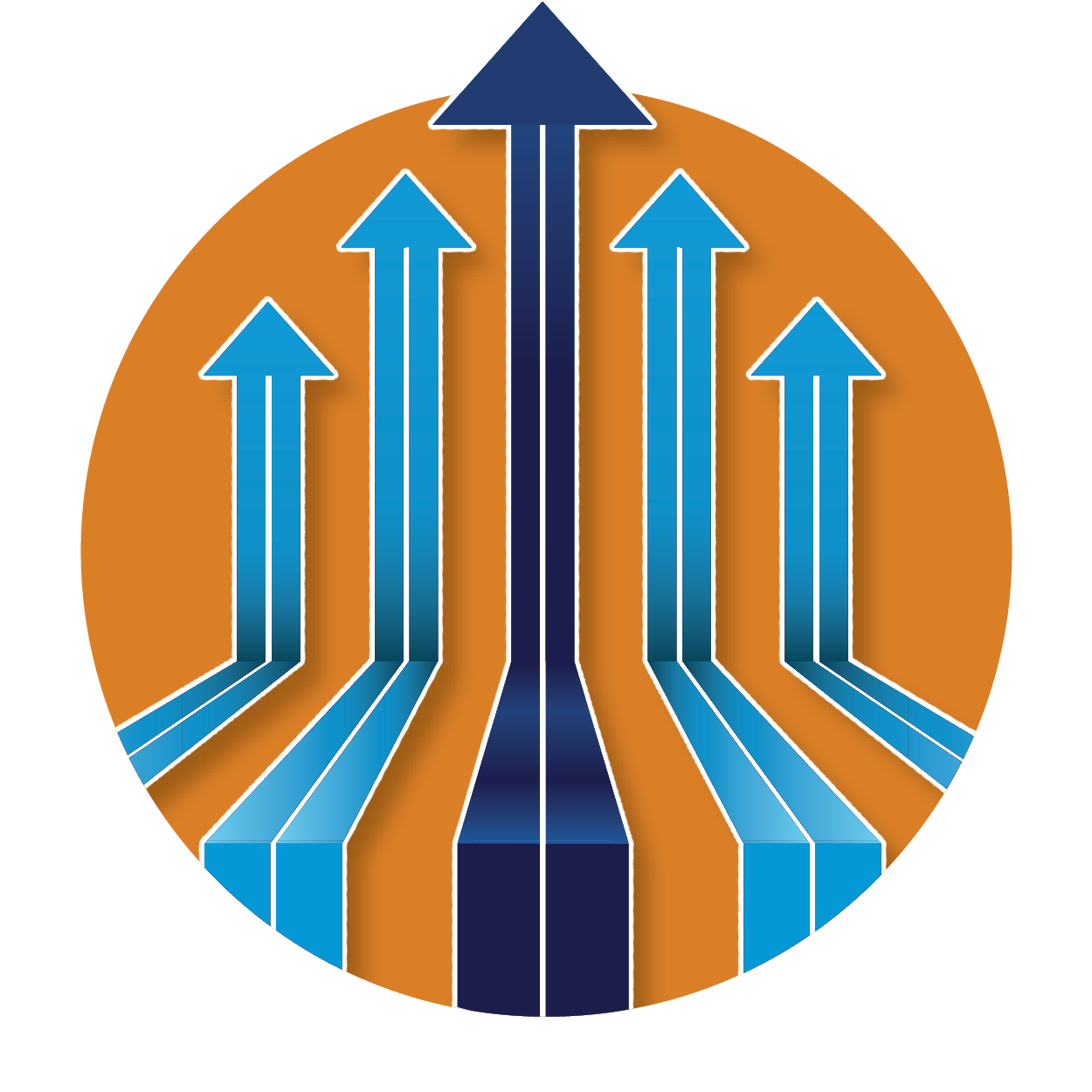 Book Your Appointment now
Need Some Guidance?
CLIA's Career Counseling Service Is Here To Help!
CLIA offers 15-minute appointments to speak with our Professional Development and Training team to help you choose the best certification program.
Click here to schedule an appointment.
CLIA Designations on Hiatus
CLIA is working to develop a robust list of certifications and certificates in support of our member's professional development and advancement of the cruising industry. The identified designations below are still valid for those who have achieved the level or are currently enrolled, however, at this time, we are not accepting new enrollments for the following:
Luxury Cruise Specialist (LCS)
Accredited Cruise Manager (ACM)
Elite Cruise Counsellor Scholar (ECCS)
Please contact training@cruising.org with any questions.