Career Seascape: Your Destination for Professional Development
Career Seascape: Your Destination for Professional Development
CLIA's professional development and training programs, rated the best in the industry, leverage a wealth of expert knowledge and partnerships to deliver valuable education to travel agents and other industry professionals. Our programs are available in a variety of formats to make it convenient for you to keep your skills polished or become certified through CLIA Certification Programs.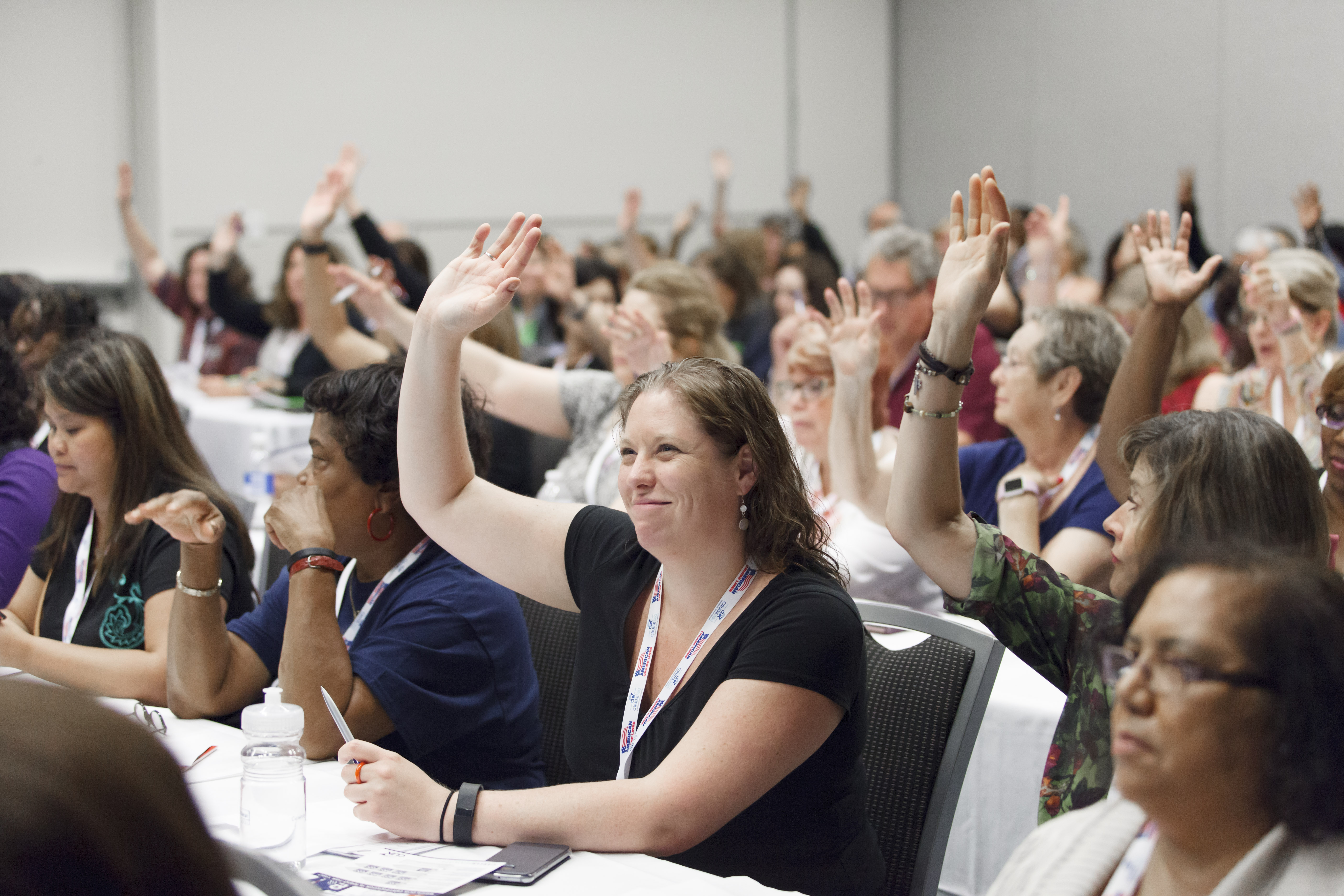 Certification Programs
CLIA's certification programs elevate your personal and professional brand, and are also an important consideration for vacationers when selecting a travel agent. We've completely revamped the CLIA certification program and offer a variety of certifications to meet your level of experience and interests. Learn more about our completely refreshed certifications.
Learn More
Certificate Programs
Supplement your repertoire of experience and professional development with a CLIA Certificate. Our certificate programs are focused on expanding your knowledge of travel and cruise specific topics to grow your clientele and sales.
Learn More
Online Learning
Learn at your own pace, from the comfort of your home or office, and at the time that works best for your schedule.
Learn More
Live Training
Fast-track your certification or earn new certificates at our new LIVE Training events, packed with the educational requirements and ship inspections you need to achieve your professional development goals.
Learn More
Webinars
CLIA webinars feature relevant and timely information on the cruise industry including exclusive presentations developed by CLIA cruise lines and affiliated partners as well as the latest in professional development and membership tips.
Learn More
Virtual Ship Inspections
Our new virtual ship inspections provide you with details of a particular ship, fleet or class of ships, including staterooms, public areas and entertainment. Developed exclusively for CLIA agents, our virtual ship inspections can be used towards certification requirements.
Learn More
Career Counseling
Need assistance choosing the right program? We invite you to schedule an appointment with a member of our Professional Development and Training team.
Learn More
Schedule of Live Training Events
Events
Being a CLIA member has helped me in a variety of ways. Personally, it has helped me gain confidence in selling travel. I am kept up to date on all of the changes and growth in the industry through seminars and interactive classes.

— Gail McLeod, MCC, Cruise Planners