Professional Development
Certificate Programs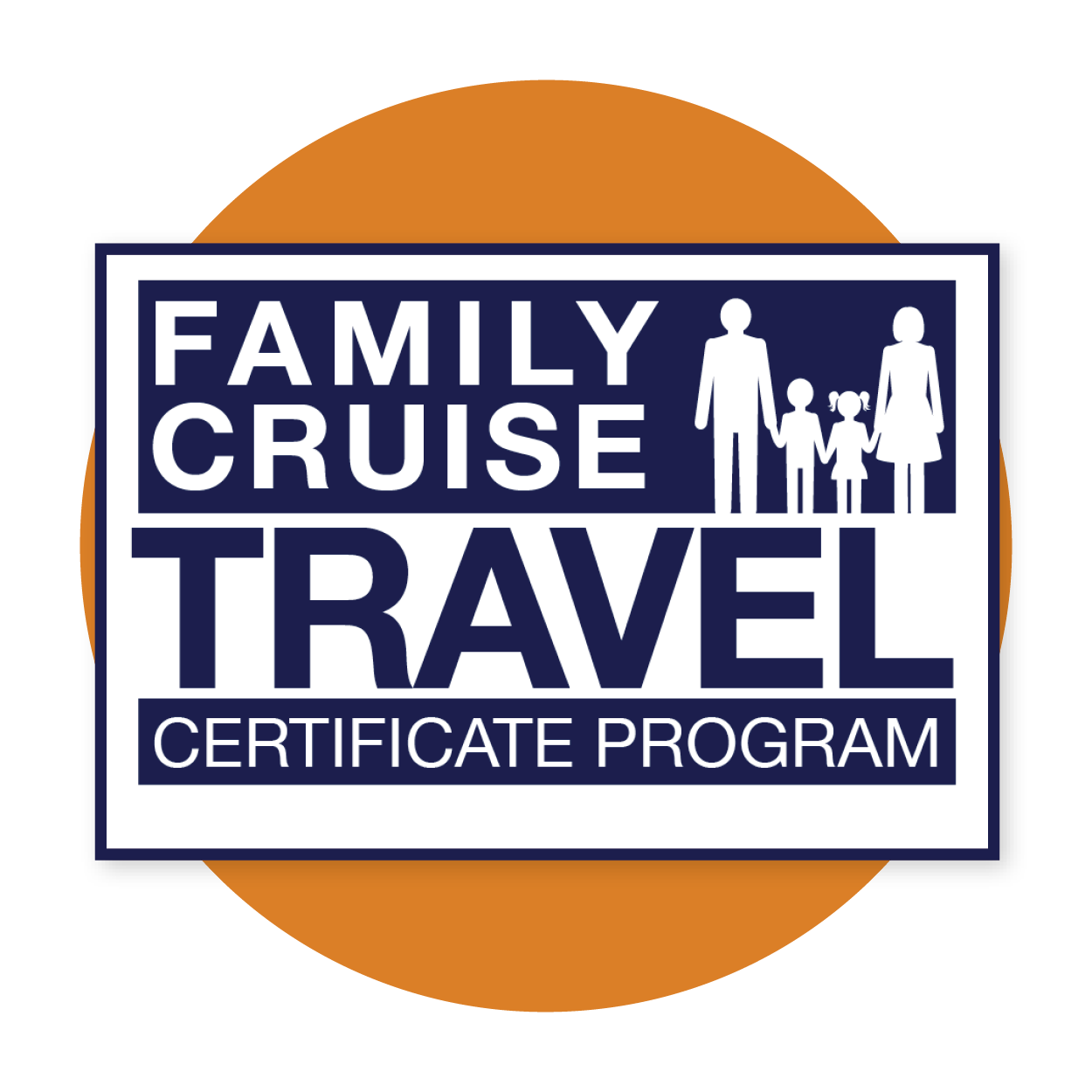 Certificate Programs
Supplement your repertoire of experience and professional development with a CLIA Certificate. Our certificate programs are focused on expanding your knowledge of travel and cruise specific topics to grow your clientele and sales.
---
NEW!

RiverView
Certificate Program

River cruising is flourishing, providing travelers with unique experiences along the world's most scenic waterways. This certificate program will equip you with the expertise to:
Understand the diverse landscapes, regions, and attractions of river cruise destinations.
Differentiate between various ship types and amenities.
Develop efficient sales and marketing strategies tailored to river cruise travelers.
Stay updated on emerging trends and cultural sensitivities within the river cruising industry.
Enroll Now
Cruise Groups
Certificate Program
Studies have shown that the most successful travel agents are those who operate several group departures per year. CLIA Members know this to be a fact. Are you getting the most out of your group sales? This certificate program will help you to:
Develop a firm foundation in basic group knowledge, terminology, and general policies
Develop your group business, group leads, and analyze their needs
Package and budget groups to increase revenue
Prepare to manage larger groups, such as meetings, charters, and incentives
Public Relations for
Your Cruise Business
Certificate Program
Public Relations. Two words that can help make or break your cruise business. Whether you are new to the PR game or want to brush up on your PR knowledge, this course is designed to help you:
Understand the real purpose behind public relations.
Recognize the different types of PR goals.
Define the various terminology used in PR.
Identify different types of PR media.
Family Cruise Travel
Certificate Program
Family cruising is booming! Traditional, skip-gen, multi-gen, and special event…the opportunities are endless. How do you take advantage of this booking demographic? This certificate program will help you learn to:
Distinguish between various forms of family travel.
Select appropriate ships and itineraries for family cruising.
Effectively qualify and market to all forms of family travel.
Luxury Cruise Travel
Certificate Program
Are you finding the luxury market a challenge to sell or are you looking to expand cruise options for your clients by introducing them to luxury travel? This new certificate not only introduces you to the luxury market, it also provides you with a solid foundation to sell every aspect of the luxury sector including contemporary, premium, and small ship luxury cruises. Expand your sales offerings, expand your client demographics, and become an effective luxury marketer with a certificate in luxury cruising.
Enroll Now
NOW ONLINE!

Accessible Cruise Travel
Certificate Program

Everyone should have the opportunity to travel the world and create memorable experiences. For accessible travelers, having someone who understands their needs can help make their travel planning even easier. With our brand-new Accessible Travel Certificate, learn what those needs are, how you can help meet them, and the best marketing strategies to reach this underserved market. This certificate is more than learning about how to increase your sales, it's about how to serve a niche market by crafting the best vacation experience for them.

Enroll Now
Meetings & Events at Sea
Certificate Program
In partnership with Meeting Professionals International (MPI), CLIA presents this certificate program that explores the advantages of booking and hosting events on cruise ships as opposed to traditional venues. This interactive session highlights which types of meetings or events should be conducted onboard as well as provides valuable cost comparisons. This program will provide insight into incentive trips, examine logistics and variables to consider when hosting your event at sea and walk participants through the meeting planning process to outline what to expect before, during and after your meeting or event at sea.
NOTE: If you would like to use your available complimentary course credits toward your enrollment in this certificate program, please call us directly at (202) 759-9370 and a Membership Specialist will process your request over the phone.
Enroll Now
CLIA Membership has given me access to travel resources and tools. Having itineraries, ship features, and key selling points for every global cruise line, to share with my clients, right at my fingertips is priceless.

— Ferne C. Sapp, ACC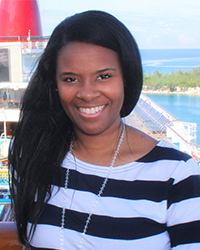 I am so grateful for CLIA, and everything you all do to make sure agents are equipped with the knowledge and tools to provide the best service in the cruise industry. I have enjoyed all of the classes I have taken so far, and I look forward to working toward my MCC. It's not just important to me to advise clients, but I also want to be knowledgeable in all aspects of the cruise business. Even after three college degrees, the training with CLIA has been my best education yet! Thank you all for being great trainers, leaders, and advisors.

— Tonia Sanders, ACC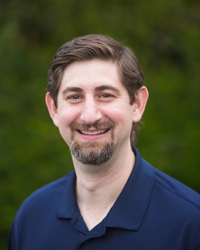 Earning my CLIA Master Cruise Counselor certification nearly 20 years ago provided me with the core knowledge to get my career off the ground. I am grateful for CLIA's continually evolving training offerings both digitally and in person that enhance travel advisors ability to understand the complexity of the cruise market.

— Daniel Genung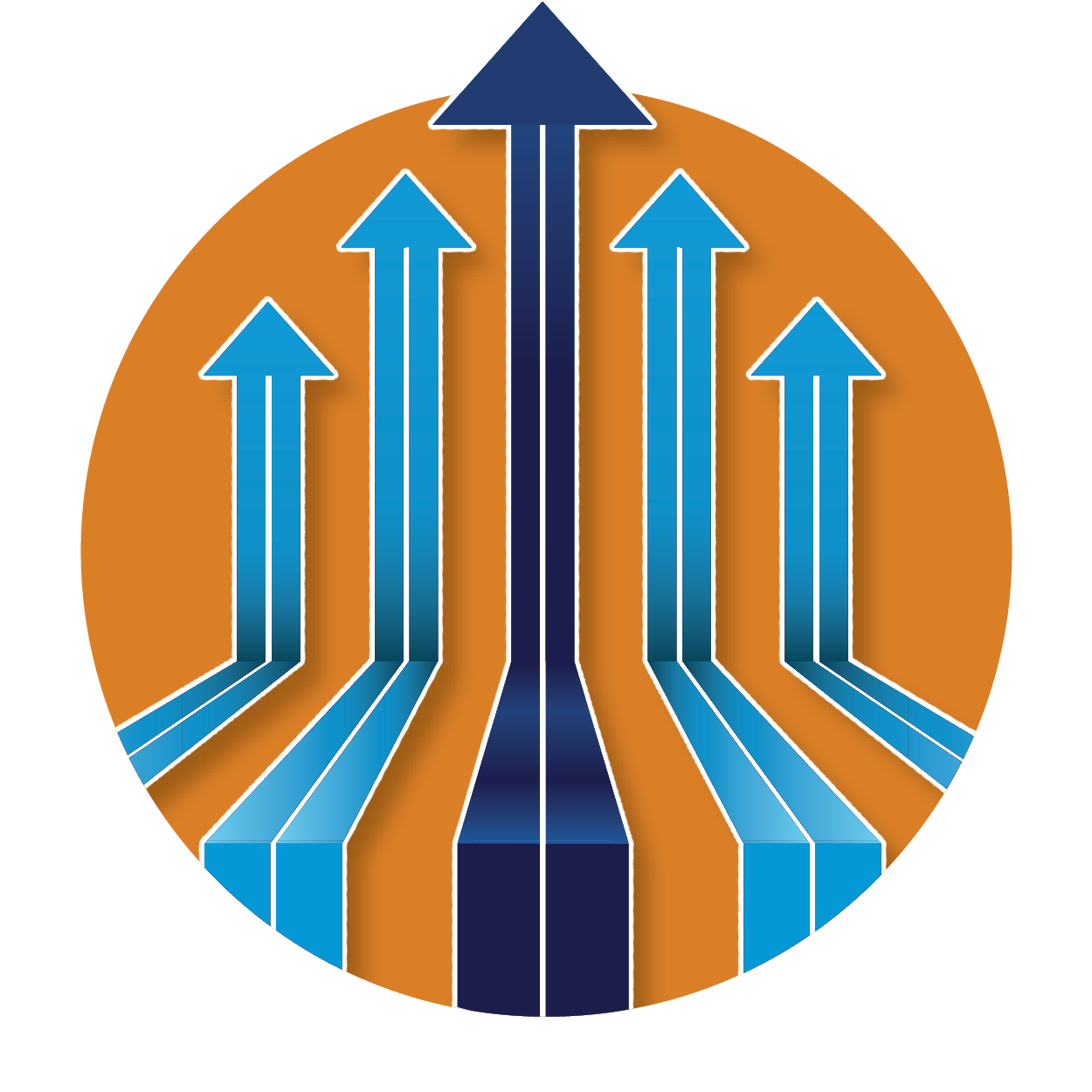 Book Your Appointment now
Need Some Guidance?
CLIA's Career Counseling Service Is Here To Help!
CLIA offers 15-minute appointments to speak with our Professional Development and Training team to help you choose the best certification program.
Click here to schedule an appointment.