Join or Renew Today!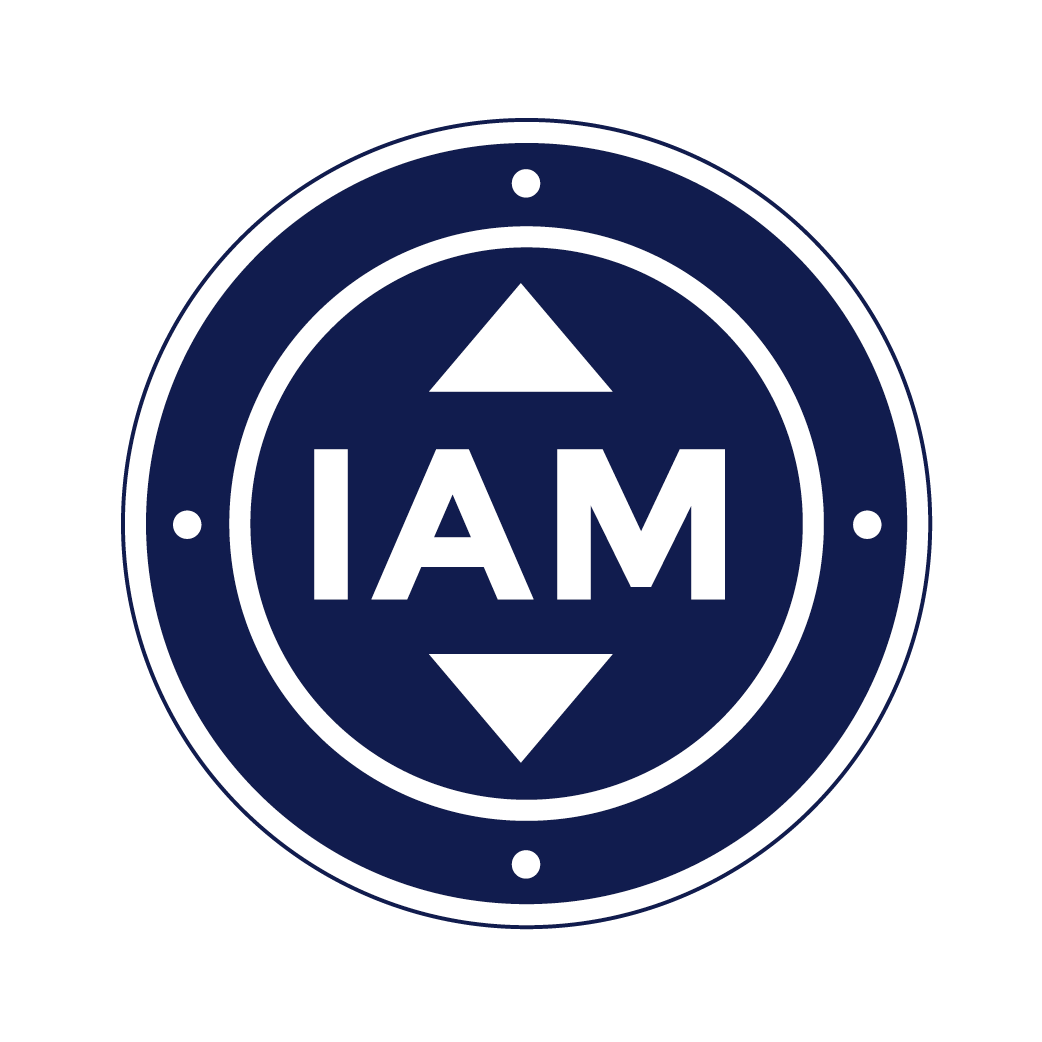 CLIA Individual Agent Membership
Now, more than ever, Individual Agent Membership provides you with valuable benefits, tools, and resources to navigate the cruise industry, attract more clients, and increase your income. Individual Agent Membership also opens the door for you to pursue and achieve CLIA Certification.

JOIN/RENEW
"CLIA membership has taken my travel business to another level! It has given me the confidence to offer my clients the best in cruises, from family-oriented to luxury. CLIA Professional Development has provided me with in-depth knowledge of cruise lines, ports of call, and so much more. Most importantly, CLIA has taken my commissions to another level. After all, it is true, "the more you learn, the more you earn." Speaking as an ACC, nearly complete with the Master Cruise Counsellor (MCC) program, it truly is the best investment that I could have ever made in my business. Onward and upward!"

— Ferne C. Sapp, ACC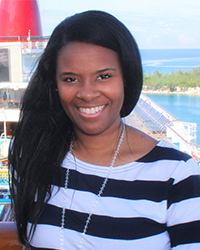 I am so grateful for CLIA, and everything you all do to make sure agents are equipped with the knowledge and tools to provide the best service in the cruise industry. I have enjoyed all of the classes I have taken so far, and I look forward to working toward my MCC. It's not just important to me to advise clients, but I also want to be knowledgeable in all aspects of the cruise business. Even after three college degrees, the training with CLIA has been my best education yet! Thank you all for being great trainers, leaders, and advisors.

— Tonia Sanders, ACC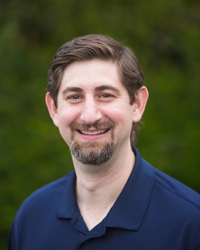 Earning my CLIA Master Cruise Counselor certification nearly 20 years ago provided me with the core knowledge to get my career off the ground. I am grateful for CLIA's continually evolving training offerings both digitally and in person that enhance travel advisors ability to understand the complexity of the cruise market.

— Daniel Genung
"CLIA training has given me the competence and confidence to sell cruises. When I started as a travel advisor 11 years ago, I had sales experience from my previous job, but I had no cruise sales or personal cruising experience. The first place I started was enrolling in Cruising 101, and eventually on to more advanced CLIA online courses. I eventually earned my ACC and then my MCC. I tell my clients that I have a PhD in cruising and that I earned that level of expertise from CLIA training. CLIA Professional Development has helped me to become an expert in cruising!"

— Barbara Ballard, MCC
To qualify for CLIA Individual Agent Membership (IAM), your affiliated agency must be a current CLIA Travel Agency Member. CLIA recommends that agents generate a minimum of $5,000 in total agency commissions from cruise bookings within the 12 months prior to enrollment. Travel Agency Members maintain absolute discretion over their IAM approvals and denials. CLIA maintains complete authority over the acceptance and cancellation of its members. Any member not adhering to the CLIA Membership Terms and Conditions and Code of Ethics is subject to immediate membership revocation without refund.