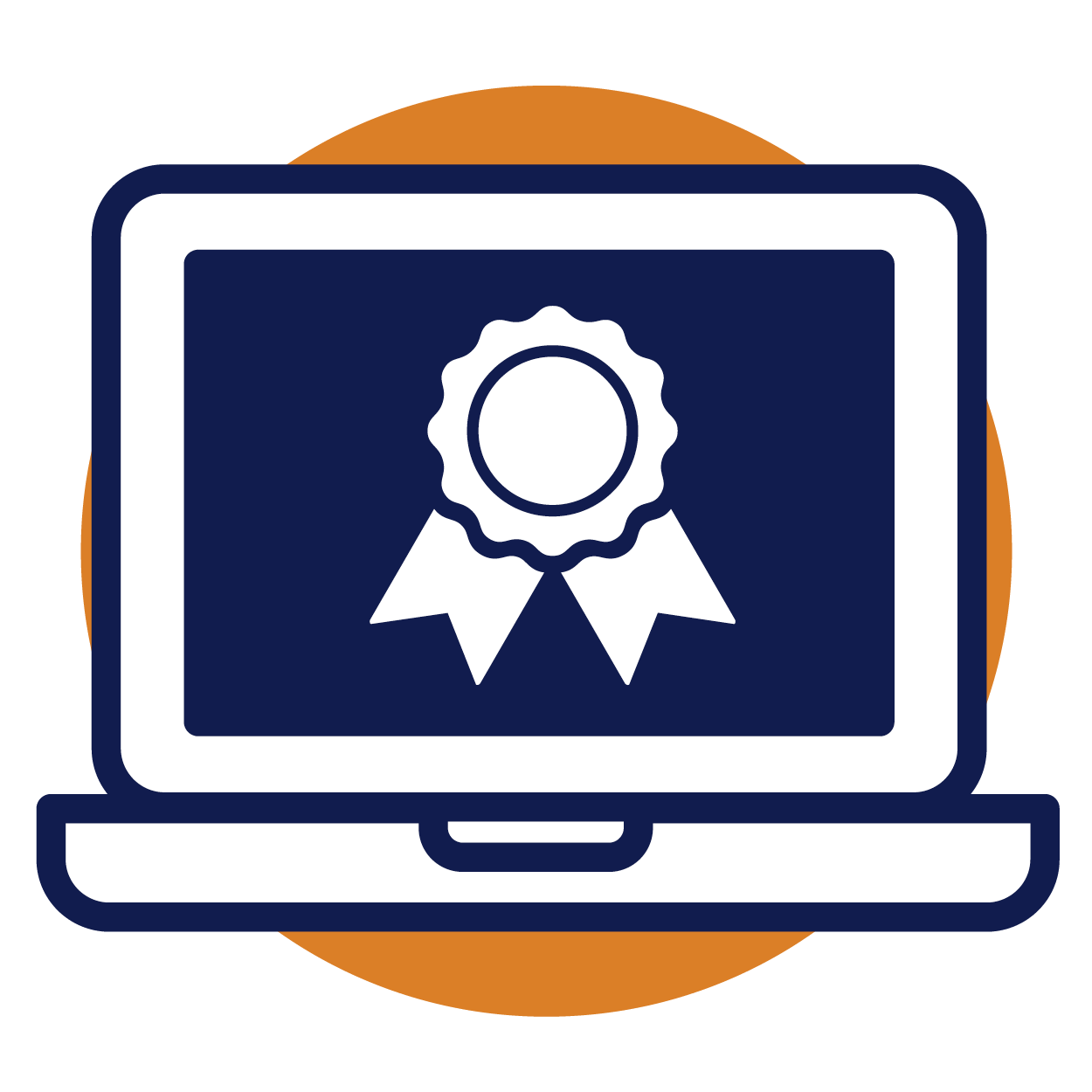 New!

Virtual Training

We're expanding our virtual offerings to bring you even more opportunities to experience live CLIA training from the comfort of your own home.
Our line up features a variety of formats to meet your training needs: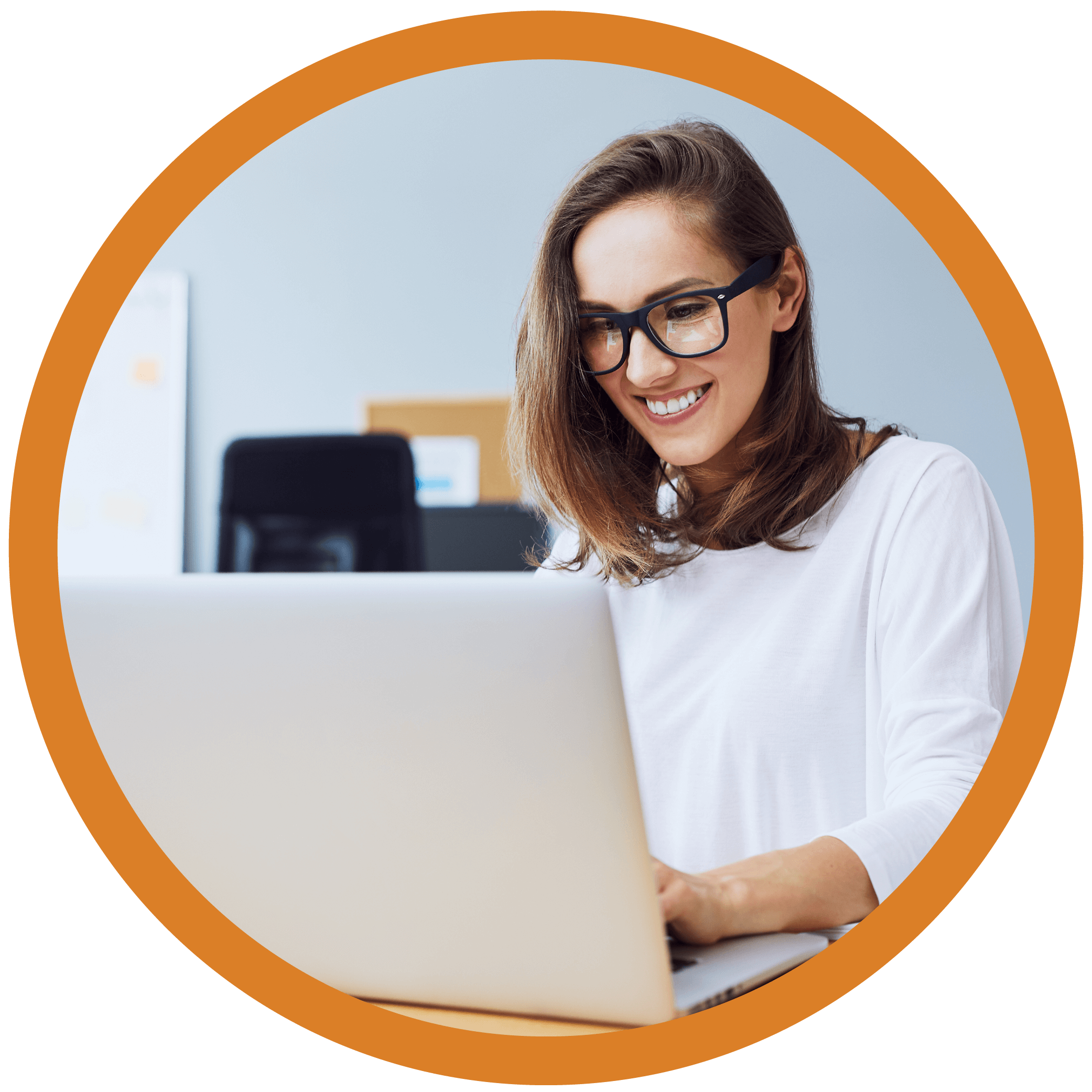 Virtual Training Events
One-week virtual event featuring training for one hour each day by a CLIA trainer, All the benefits of a live Training Event, without having to travel.
View Events