August 17, 2019 | Washington DC
2019 Live Training Event: DC
Schedule
---
8:30 – 9:00
- Registration & Continental Breakfast
9:00 – 10:00
- CLIA Seminar: The New Face of Luxury
10:15 -- 11:00
- Royal Caribbean Cruise Lines Virtual Ship Inspection
11:15 – 12:00
- AmaWaterways Virtual Ship Inspection
12:15 – 1:15
- Lunch On Your Own
1:15 – 2:15
- CLIA Seminar: Sell Your Passion
2:30 – 3:30
- CLIA Seminar: Eat, Drink & Cruise
3:30 - 4:30
- CLIA Seminar: Cruise Events
Please note, schedule is subject to change.
---
CLIA Seminars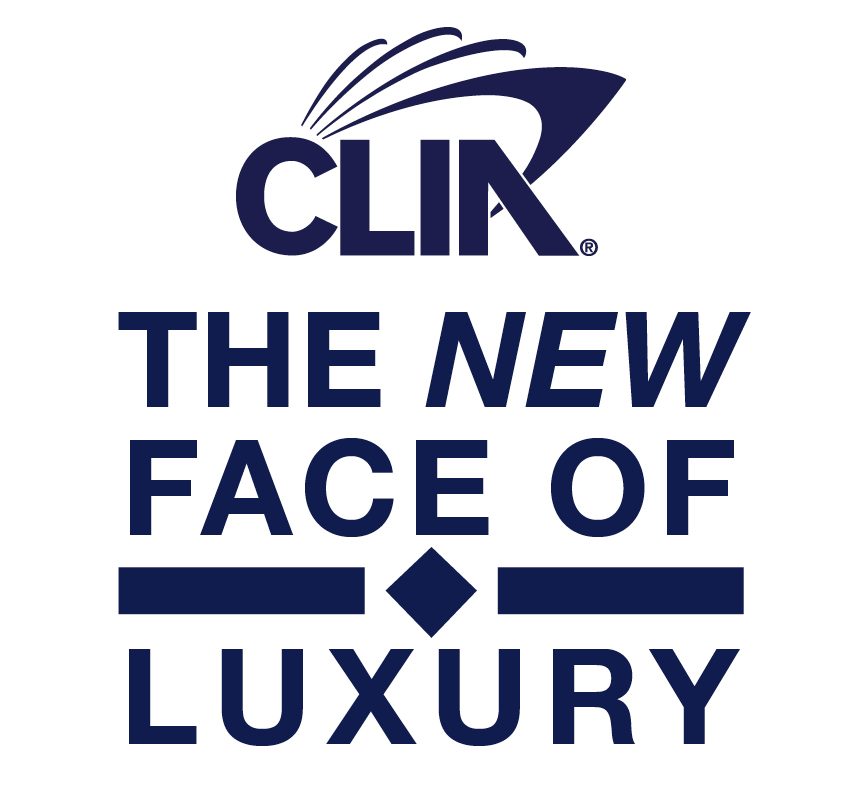 The New Face of Luxury
During this course you'll learn how the face of luxury cruising is changing from cruisers to destinations to the ships themselves. Find out how to tap into this fast-growing market by getting the inside knowledge that will make you a successful luxury cruise agent.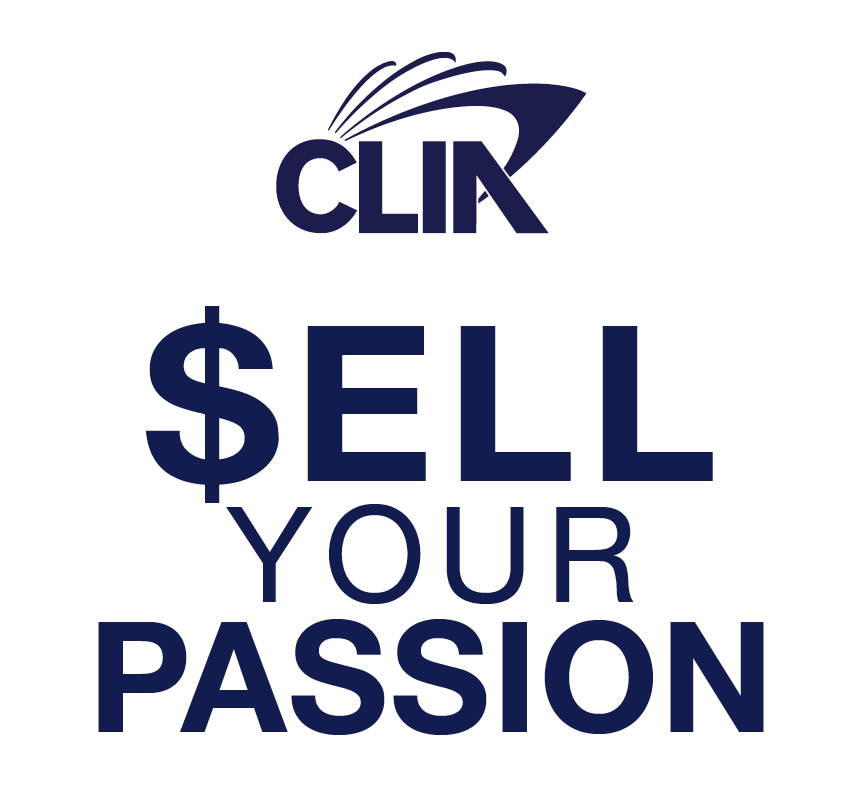 Sell Your Passion
Julia Child once said "Find something you're passionate about and keep tremendously interested in it." This interactive seminar will explore 8 niche markets, some familiar to you and some you never thought of. We'll dig deep to find the unusual, unexpected and customized niches that will light your passion and keep a varied clientele interested and loyal. Learn tips on how to find both individual and group clients for your niche, how to market to them and how to close those sales!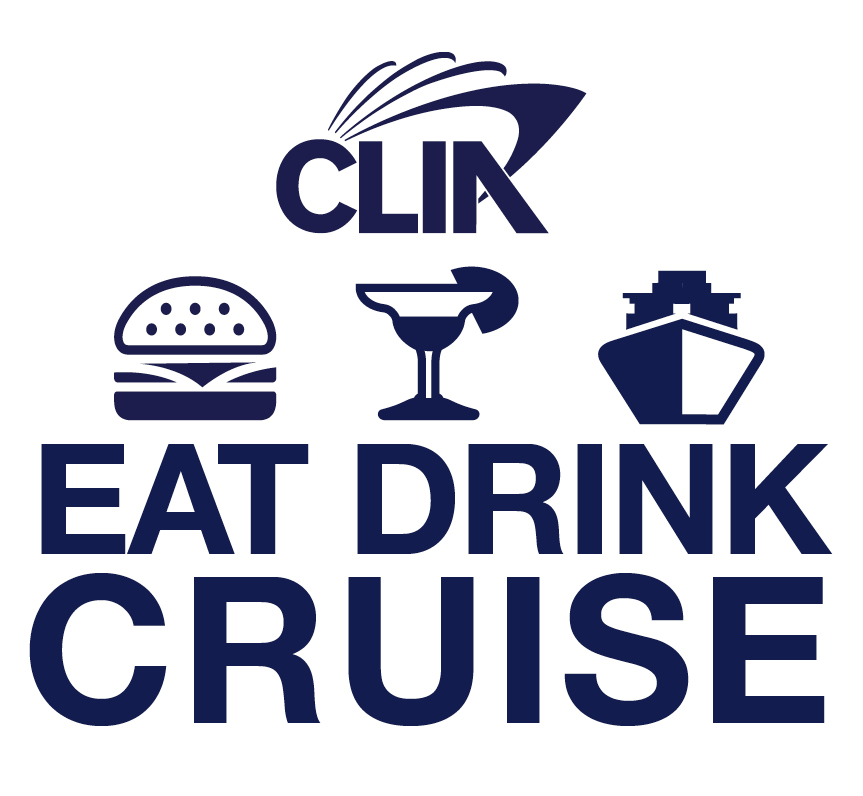 Eat, Drink & Cruise
A wise person one said, "Cooking and eating in a foreign country may be the surest, truest way to its soul." Local food and drink experiences are powerful motivators that contribute to the authenticity of a destination, both onboard and ashore. In this interactive seminar you'll find out how to capture the growing and popular food tourism market, and give your clients one-of-a-kind culinary cruise adventures, both far and near, that nurture the mind and the body. Level: All Levels. For agents interested in marketing to clients who are interested in culinary and beverage experiences.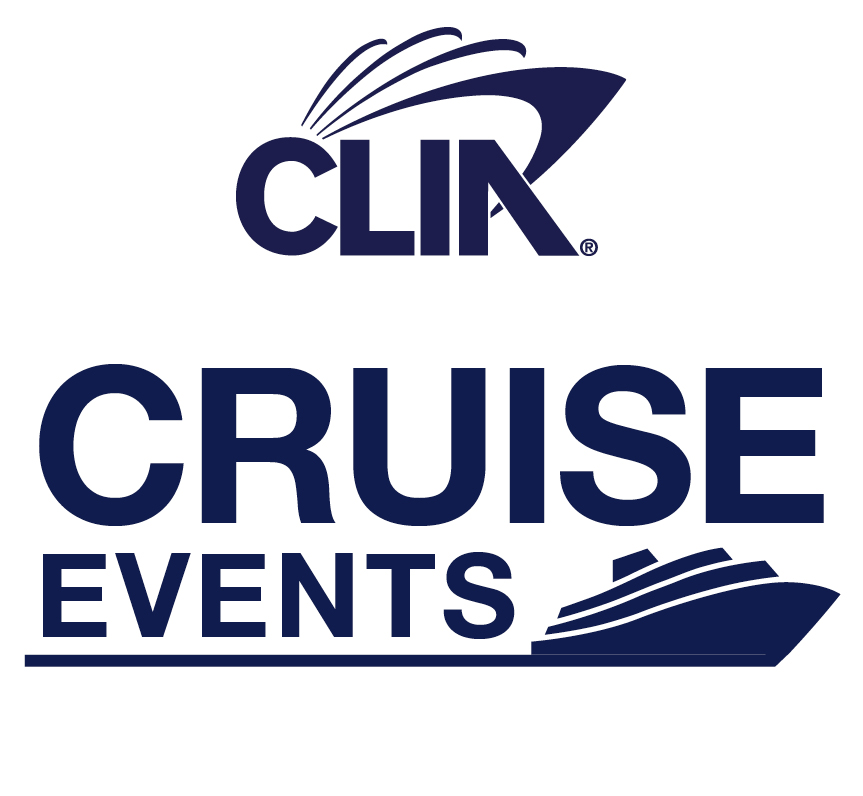 Cruise Events
Only 24% of North Americans have experienced a cruise. A cruise event may be just what it takes to convert the other 76%. This seminar will teach you how to plan, publicize and present a successful cruise event. Learn about venue selection, timing, supplier relationships and on-site sales tips.