March 05, 2020 | London
2020 CLIA Executive Partner Conference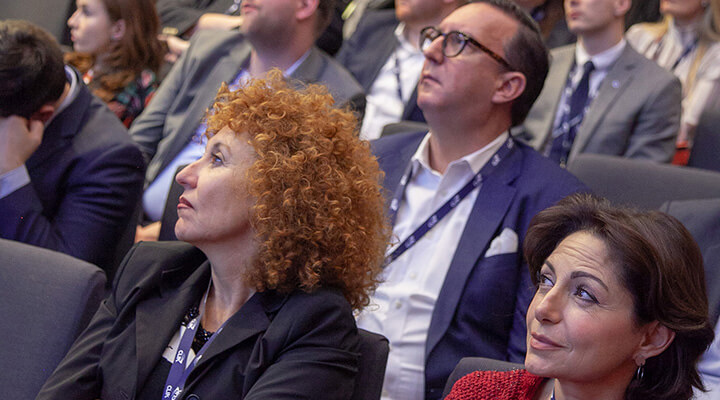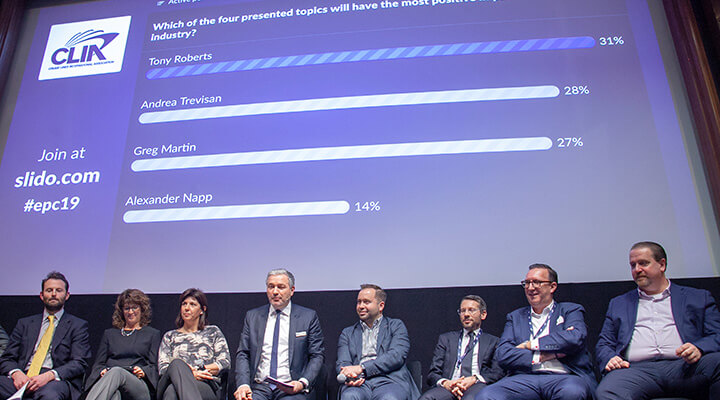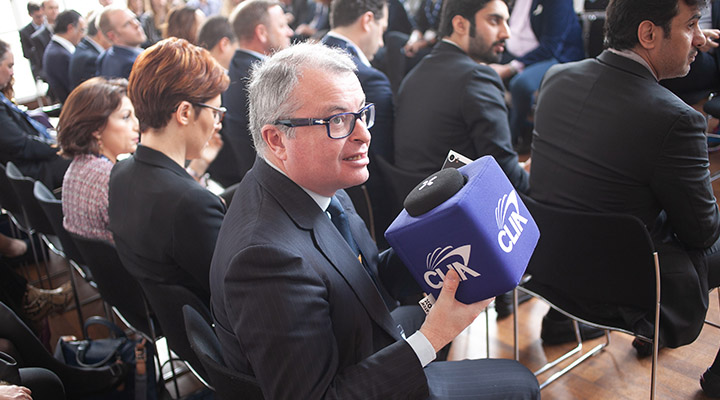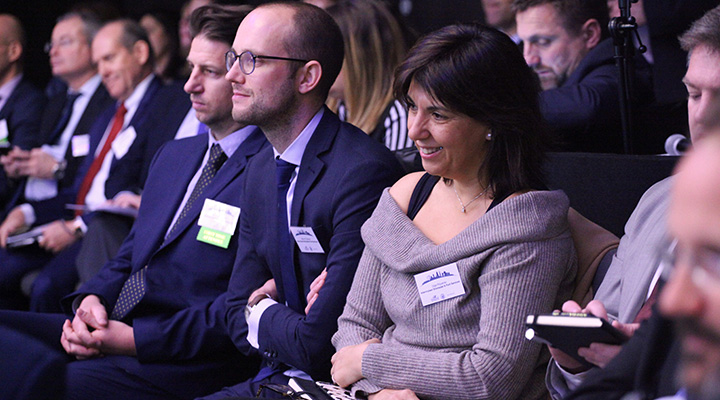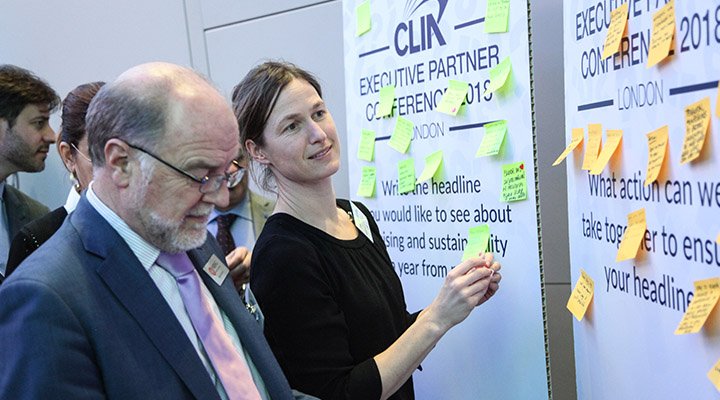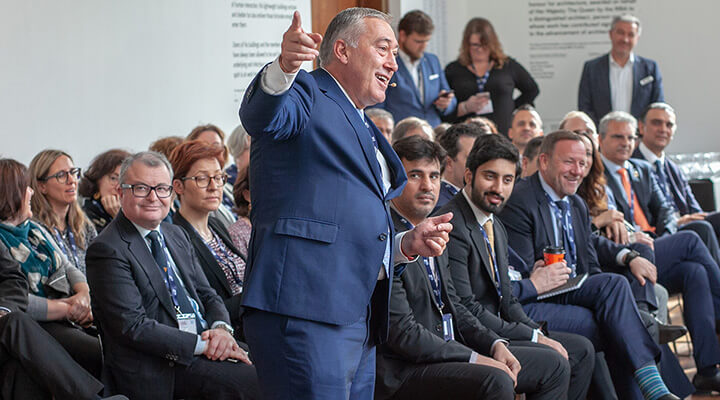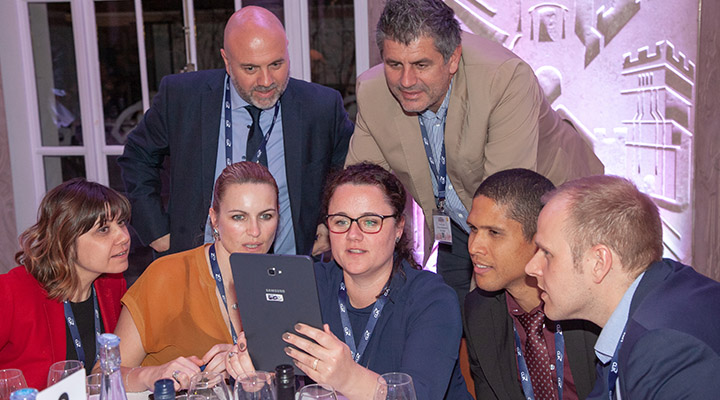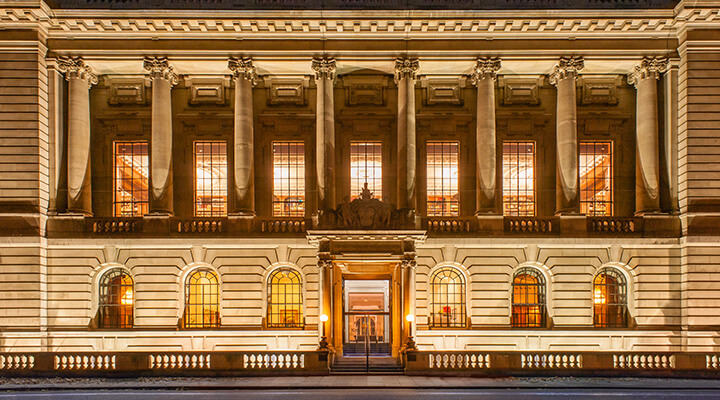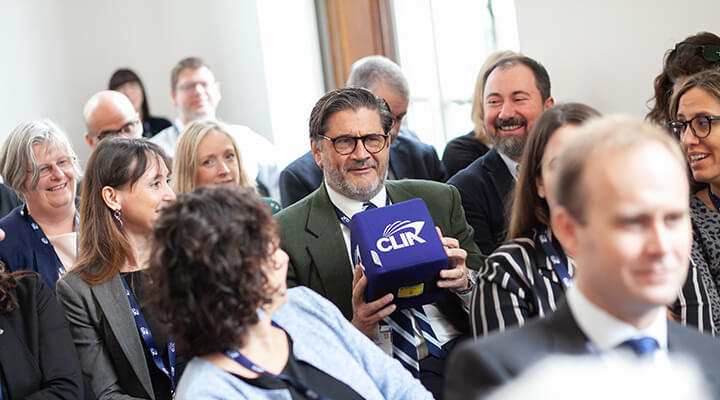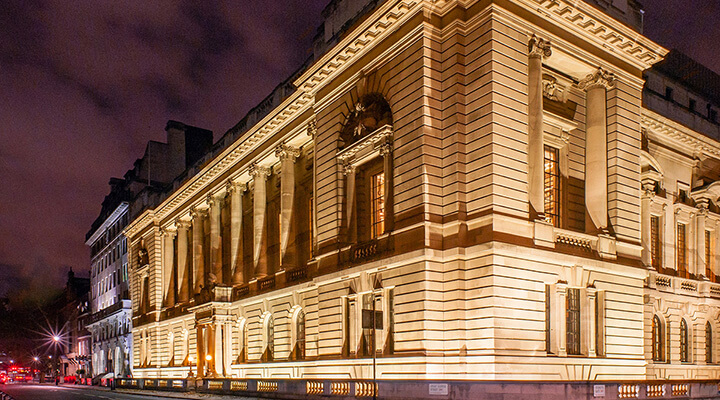 We invite you to join us for the fourth edition of the Executive Partner Conference in London.
The two-day conference will feature subject-matter experts from across the cruise industry, addressing relevant topics of interest to our communities.
This is your opportunity to interact with your peers, share information, review best practices, and discuss emerging issues important to this dynamic industry in Europe and beyond.
Participating Cruise Lines & Schedule at a Glance
*To view the full list of participating Cruise Lines & Schedule at a Glance please click here.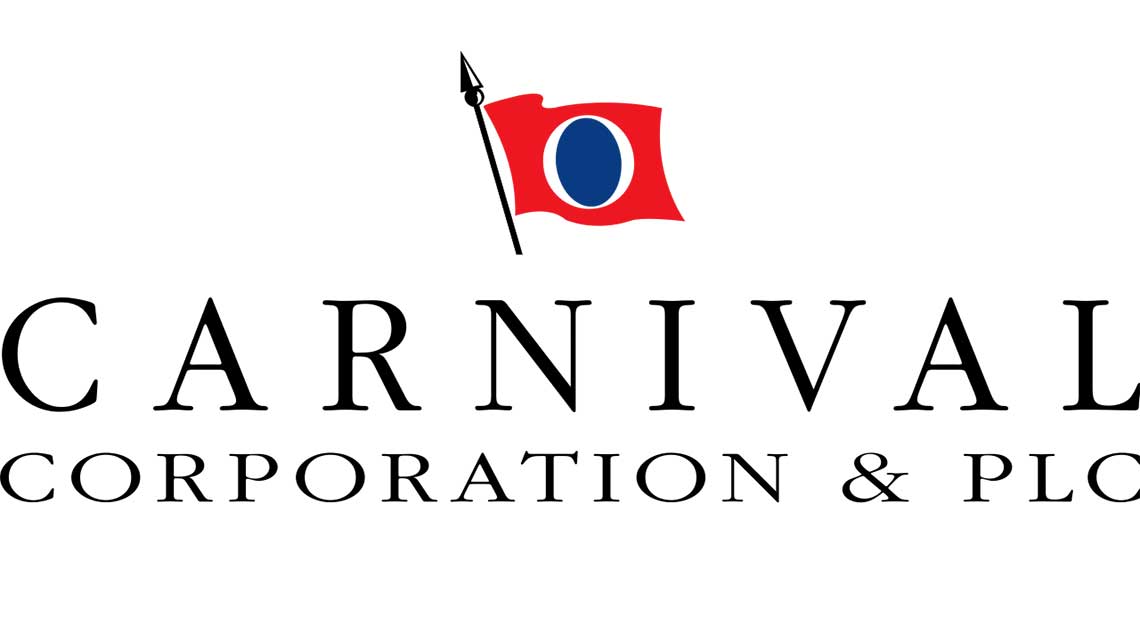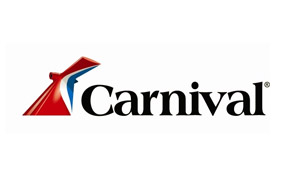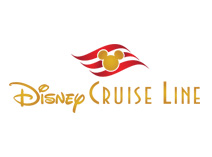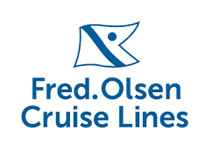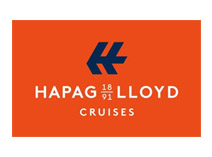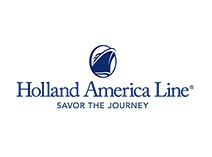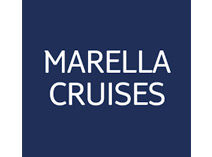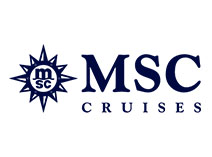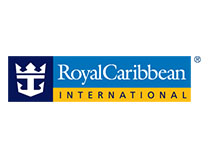 If you have any questions regarding the event, please contact Natalie Hall-Gearing at nhallgearing@cruising.org or on +44 (0)20 3903 5455.