April 01, 2020 | Virtual
Professional Development Webisode Series: Navigating the Challenges of Being a Travel Agent
CLIA Trainer:
---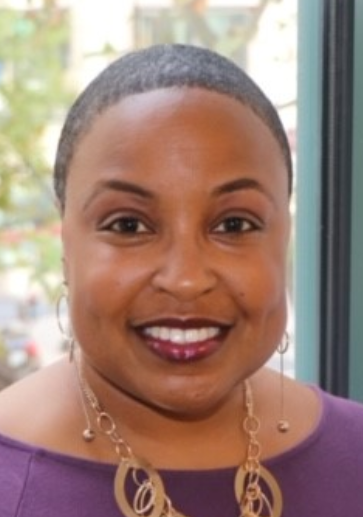 Showeshi "Shai" Boston, ECC-s, TAE, SNG CATA
Sr. Manager, Learning Administration
ATD Master Trainer
A San Francisco-Bay Area native, now residing in Georgia, Showeshi "Shai" Boston is the Sr. Manager, Learning Administration at CLIA. A CLIA Elite Cruise Counselor (ECC), she has nearly 20 years of travel industry experience.
Shai, as she's affectionately known, has had an extensive career that has included working in Silicon Valley as a recruiter and trainer. Later, she began her travel career working for a major cruise line in various positions including individual reservations, groups, sales, marketing, and training. She concluded her career with them serving as the Sales and Marketing Manager of Cruisetours for each of the company's international brands.
Before bringing her expertise to CLIA, Shai owned her own travel agency franchise. In addition, she owned a coaching, mentoring, and professional development company benefitting small business professionals and entrepreneurs in all industries.
Shai has completed several member cruise line certification programs, is a Special Needs Group Certified Accessible Travel Advocate, and a John Maxwell Team Certified Trainer, Coach, and Speaker.