Loading...
Executive Partner Program
A community made up of ports our cruise line members call on, tourism boards and tour operators that promote their beautiful destinations along with logistics providers who handle all the ground work for this amazing industry. This community works together to ensure that globally, our cruise lines continue to have amazing and unique experiences included in their itineraries for their guests. The Port Destination and Travel community has opportunities to connect with itinerary planning, port operations and shore excursion executives to name a few.

For a detailed schedule of partner benefits and to learn more, kindly direct inquiries to Claudia Marmorato, Director, Partner Relations | cmarmorato@cruising.org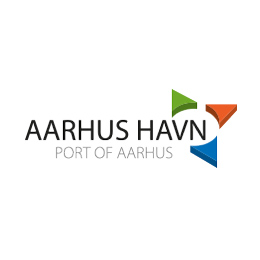 As a Gold Executive Partner, Aarhus has experienced CLIA as an extremely dedicated and business minded organisation which offers great value. CLIA provides a direct line to cruise line executives through unique networking opportunities enabling us to connect with key decision makers in the industry. We are fully engaged and CLIA creates a great environment for us to grow our business.

— Nicolai Krøyer, Chief Commercial Officer, Port of Aarhus

As a lesser known destination looking to attract cruise to our community, the connectivity and access to the cruise line executives willing to have meaningful discussion exceeded any expectations.

— Jason Michell, Port of Nanaimo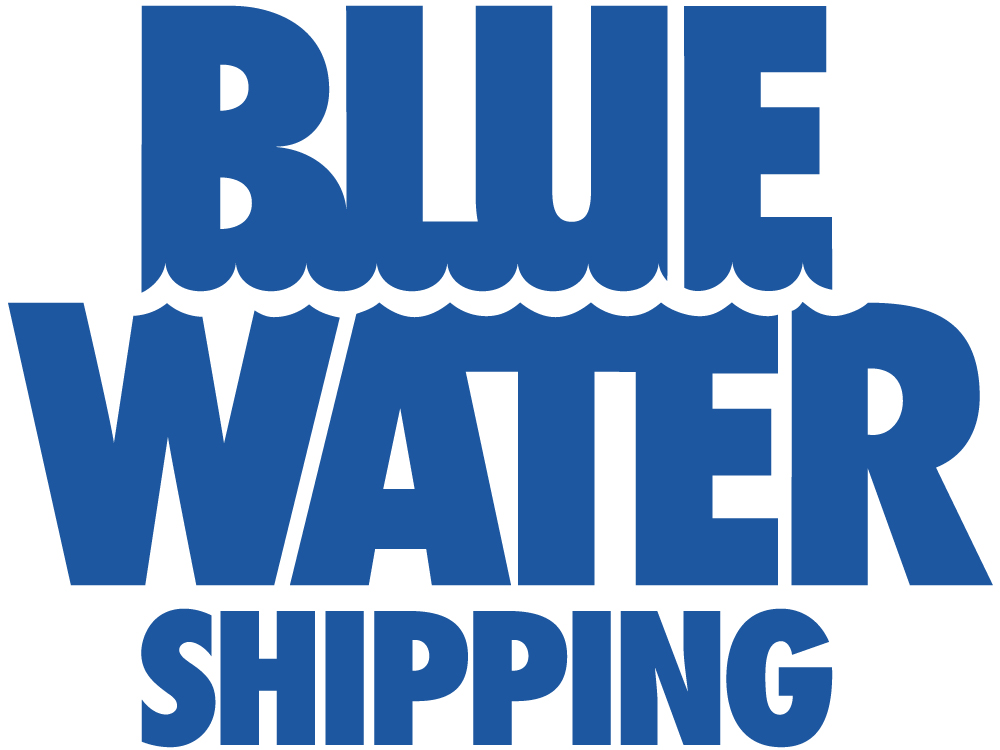 Very well-attended events. Good mix of discussions, topics, meetings and networking breaks.

— Hans Braas, Blue Water Shipping
More About Our Communities
Our three Executive Partner communities give you exclusive access and create unique opportunities to personally connect with the cruise industry decision makers relevant to your business
To read more information about the Executive Partner Program click here
Become an Executive Partner Today!
Join Now