Loading...
Executive Partner Program
As the CLIA cruise fleet gradually begins the restoration of service, Hotel Operations, Dining and Bar Operations are re-inventing themselves to ensure the health and safety of all of its guests. What remains unchanged is the great demand by the cruise lines for innovation within Hotel, Culinary and Beverage programs and the need to source new products and services which will elevate the guest experience. If cruise lines are a part of your customer base, there is no better time to join CLIA as an Executive Partner within the Hotel Operations, Food & Beverage (HFB) Community. Stay engaged and informed with the progress of the industry as sailings resume. Stay connected with your cruise line contacts and learn about how they are shaping their HFB operations to exceed guests expectations.

For a detailed schedule of partner benefits and to learn more, kindly direct inquiries to Richard Regan, Director, Partner Relations | rregan@cruising.org | +1.609.558.2723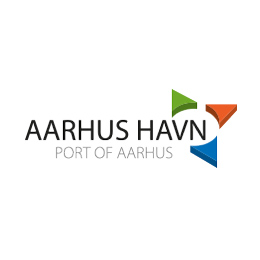 As a Gold Executive Partner, Aarhus has experienced CLIA as an extremely dedicated and business minded organisation which offers great value. CLIA provides a direct line to cruise line executives through unique networking opportunities enabling us to connect with key decision makers in the industry. We are fully engaged and CLIA creates a great environment for us to grow our business.

— Nicolai Krøyer, Chief Commercial Officer, Port of Aarhus

As a lesser known destination looking to attract cruise to our community, the connectivity and access to the cruise line executives willing to have meaningful discussion exceeded any expectations.

— Jason Michell, Port of Nanaimo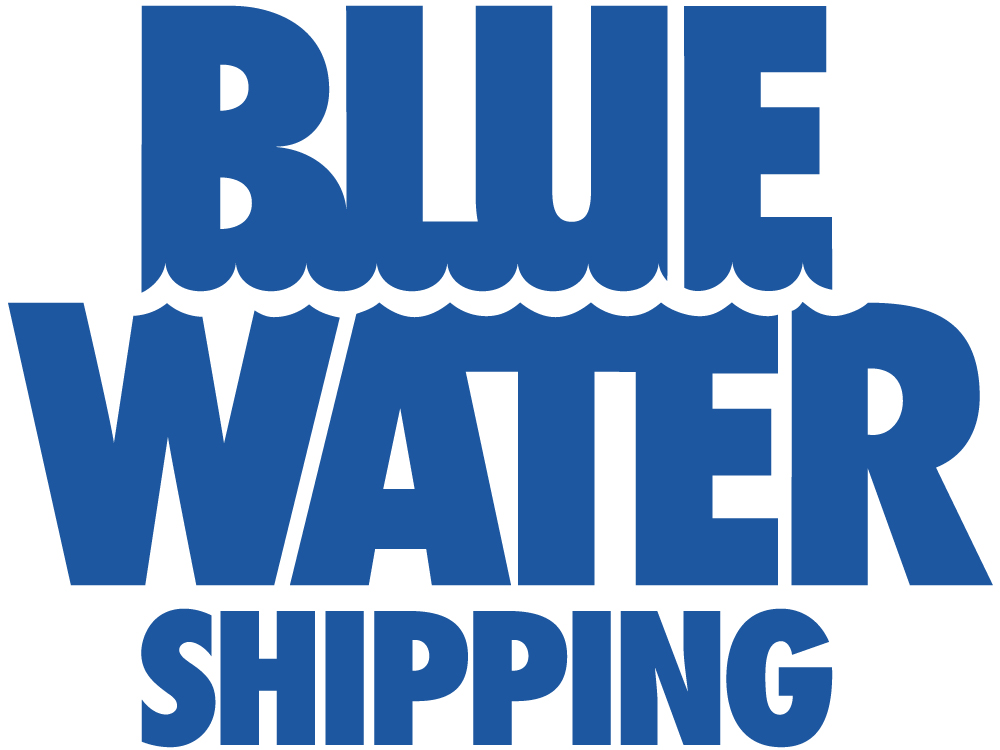 Very well-attended events. Good mix of discussions, topics, meetings and networking breaks.

— Hans Braas, Blue Water Shipping
More About Our Communities
Our three Executive Partner communities give you exclusive access and create unique opportunities to personally connect with the cruise industry decision makers relevant to your business
To read more information about the Executive Partner Program click here
Become an Executive Partner Today!
Join Now